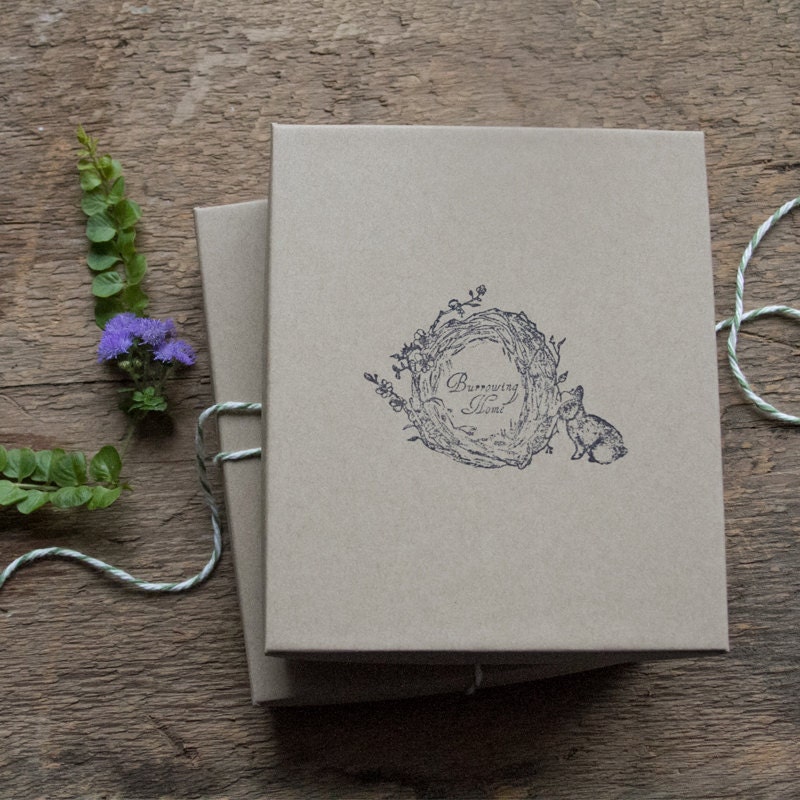 Woodland creatures are probably the most beautiful beings that live in the richness of the wild and if my spirit animal could be anything it'd either be one of three of my favourite wood animals; a deer, a fox or a bear. With this thought in mind, I've come to realise that I have a couple of

Etsy

stores I've favourited and they all have something quite in common with each other. Of course, to add to the inevitable collection of illustrations that I will at some point in time acquire myself,

Burrowing Home

has endeared me entirely. Kelly hasn't failed to bring out my most desired elements in illustration.